RENEWABLE DIESEL
Our renewable diesel is a high-performance, third-generation biofuel that can offset your carbon emissions from petroleum diesel.
Renewable diesel is a sustainable, low carbon fuel replacement for petroleum diesel.
It is produced from renewable, sustainably sourced biomass and because its overall composition is identical to petroleum diesel, it can be used as a direct replacement with no need for equipment modification or blending.
BENEFITS OVER PETROLEUM DIESEL
Our renewable diesel is a low-carbon fuel
Higher cetane number results in a cleaner-burning fuel
Very low sulphur and aromatics content
Able to be blended with petroleum diesel and potentially other biofuels
IDEAL APPLICATIONS
Can be utilised for road, shipping, rail, and stationary energy, including:
Underground mining vehicles -the cleaner-burning fuel improves underground air quality compared to petroleum diesel
Mine haul trucks
Diesel fuel generators used for electricity generation at remote site locations such as mines and farms
Diesel-powered farm machinery
HOW DOES RENEWABLE DIESEL COMPARE WITH PETROLUEM DIESEL?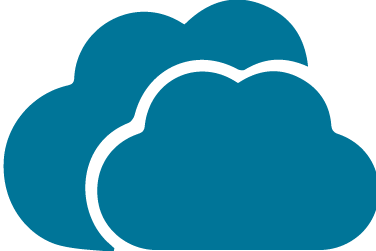 CLOUDPOINT
-12⁰C
versus -3 to 0⁰C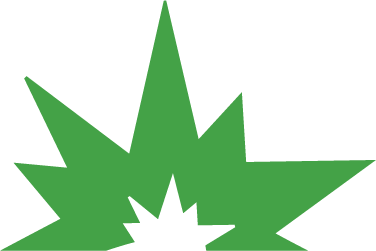 CETANE NUMBER
>80
versus 46 to 50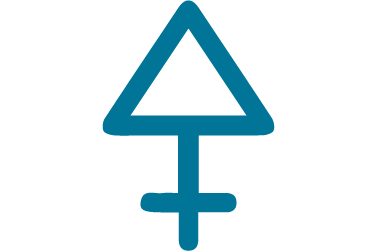 SULPHUR
6ppm
versus <10 ppm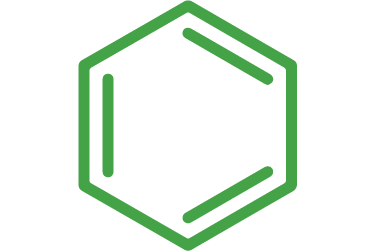 POLYCYCLIC AROMATIC HYDROCARBONS
1.5%m/m
versus <11%m/m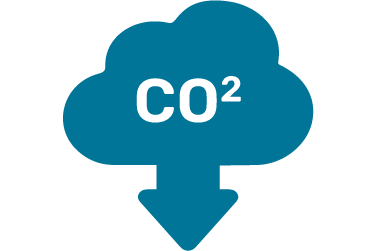 NET GHG EMISSIONS
0.0kg CO2e/L
versus 2.7kg CO2 e/L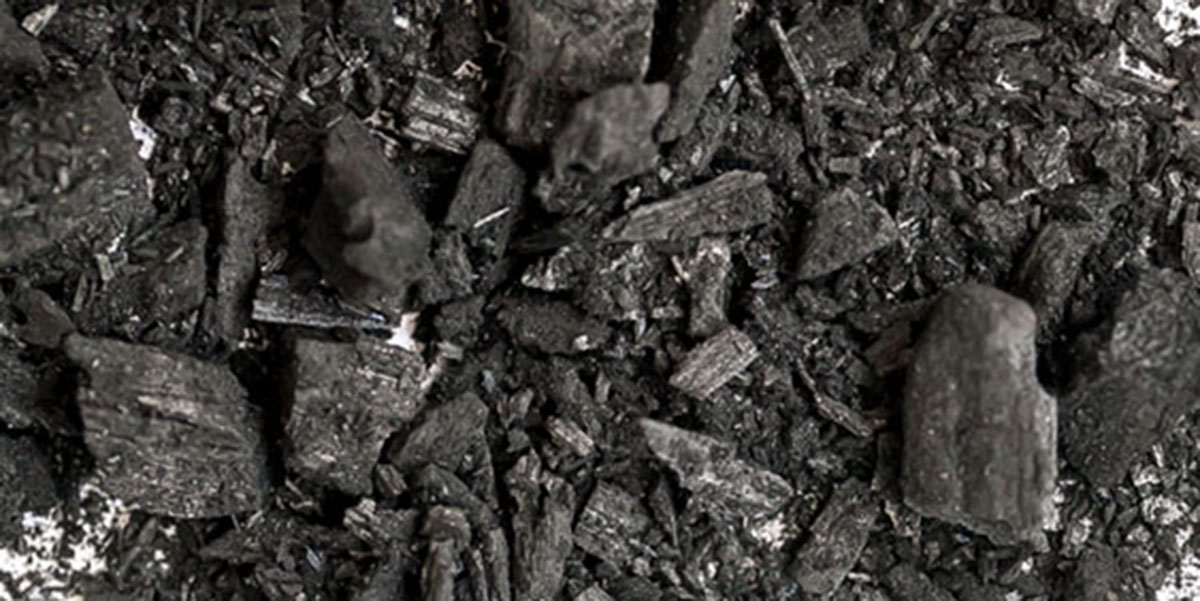 BIOCHAR
The first project will produce 8,300 tonnes of graphene-rich biochar as a by-product which is produced through the high-temperature pyrolysis process at 1100°C.
High temperature results in:
High carbon content
Low ash
Low volatiles
High surface area – up to 500m2/gram
High pH
Biochar quality depends on the feedstock mix but homogenous lignocellulosic material will produce 85-90% carbon and up to 70% "graphene-like" material.
There is a rapid deployment of biochar being used for carbon sequestration as it increases soil fertility, agricultural productivity and provides protection against some soil-borne diseases.
Biochar can be used as a feed additive for livestock to reduce methane, as a treatment for contaminated water and many other solutions.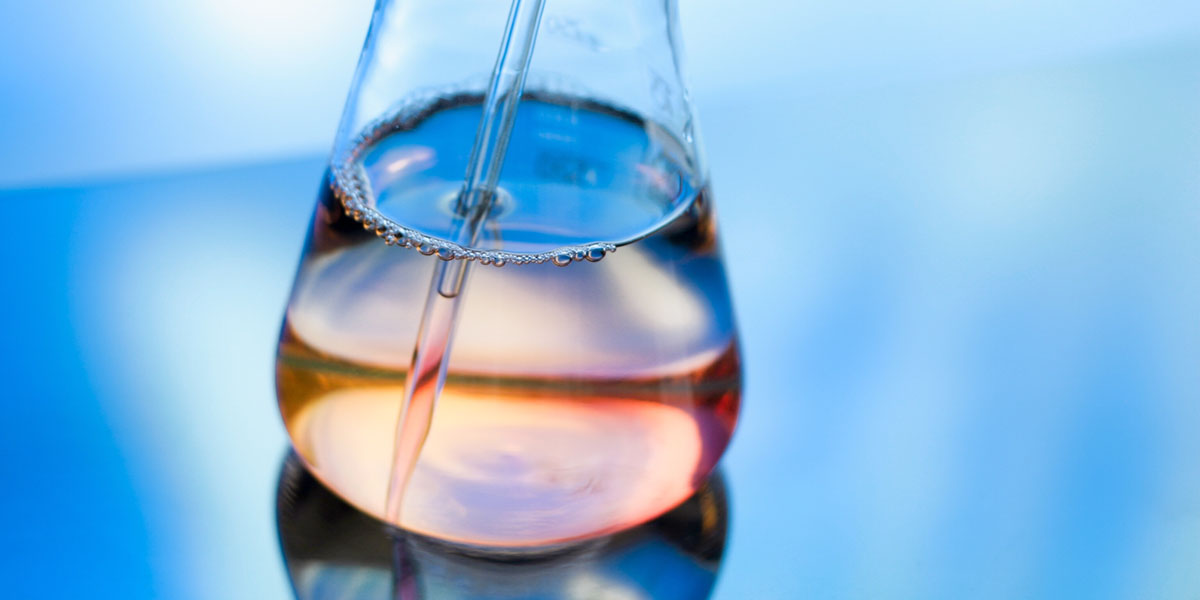 WOOD VINEGAR
The first project will produce 6.5 million litres of wood vinegar that can be utilised to assist in the regeneration of landscapes across Australia.
Wood vinegar can be used in agriculture as a pesticide, seed germinator, growth enhancer and fungicide. It is expected that the market for wood vinegar will continue to grow considerably given its ability to assist in improving soil carbon.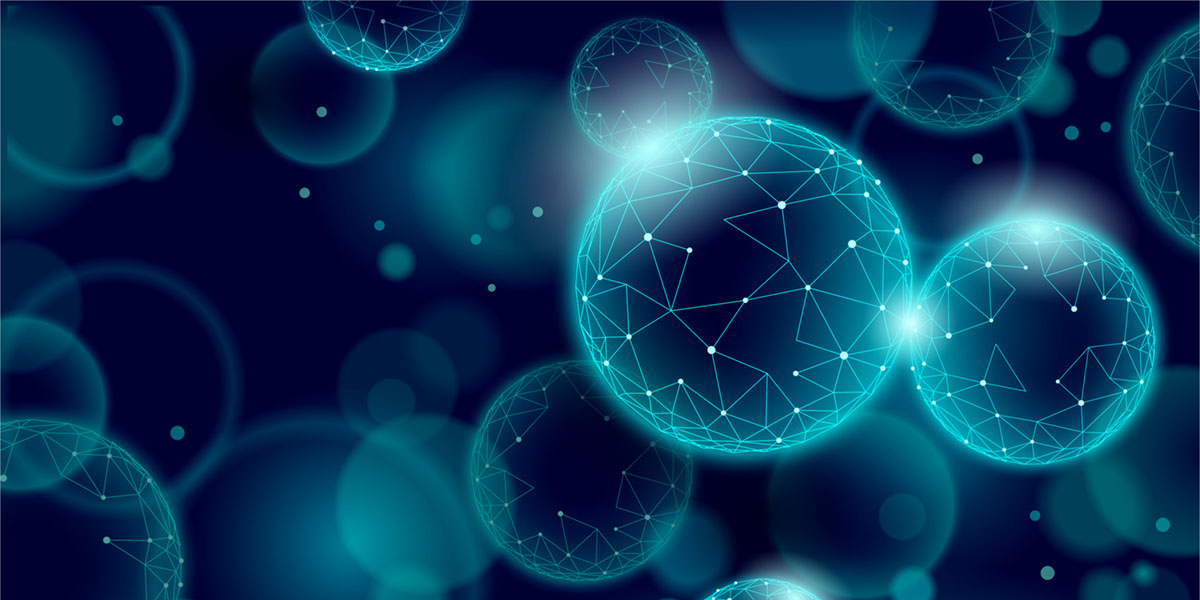 RENEWABLE GRAPHENE
FEA will be pursuing the feasibility of biochar to graphene refining in the near future.
In its purest form graphene is an allotrope of carbon consisting of a single atomic layer of carbon.
Good quality lignocellulosic feedstock will produce high levels of graphene in our biochar.
Graphene is:
Harder than diamond
20 x more thermally conductive than copper
100 x stronger than steel
1000 x more current density than copper
10,000 x capacitance density
Lighter than paper
APPLICATIONS INCLUDE:
High-strength building materials
Batteries
Electronics
Super-fine filtration
Body armour and ballistic plates
Conductive ink
Polymer coatings (including antiviral (Covid resistant) surfaces)
Paints (anti-fouling, chip-resistant)
Lubricants
Fabrics
Significant testing has been undertaken on the "raw" biochar and post-processed (refined) biochar to determine optimal utilisation of the materials in various applications.
CEMENT/CONCRETE
International laboratory tests over two years show that around 300ppm in cement (corresponds to around 0.005% of the concrete) there is an 88% increase in the compressive strength and a 53% increase in the flexural strength.
Other testing has demonstrated:
Decreased cure time: hitting the 28-day strength mark in 5-7 days
Final compression strength increased up to 60%
Shear strength increased by up to 30%
Hardness increased by 100-300%, without increasing Young's Modulus
Reduces voids due to increased fluidity
More is not necessarily better so optimisation from both a performance and cost perspective is required.
ASPHALT
University testing demonstrates optimum performance at a graphene product concentration of 0.65% of the bitumen (equivalent to 0.035% of the asphalt). The results showed 2.5 times increased performance in reducing the rutting behaviour with no negative effects in the cracking behaviour.
Other tests have demonstrated an increase in tensile strength of the bitumen tar of 39% (pre-stressed) and 47% (post-stressed).
FIRE-RETARDANT CONSTRUCTION MATERIALS
Polyurethane (PU) expansion foam with graphene has been developed and optimised to resist heat and flame. The product has withstood temperatures in excess of 1800°C.
It is beyond self -extinguishing...it doesn't ignite in the first place.
Foam products being developed that will have exceptional high insulation ratings