Frontier Impact Group (FIG) and Carnarvon (CVN) have established an incorporated joint venture (FutureEnergy Australia) to build and operate renewable fuel biorefineries in Western Australia (WA) and establish Australia's first large-scale renewable fuel business.
This joint venture is a strong synergy with the deep climate solutions track record offered by FIG and Carnarvon's funding capability and experience in the delivery and operation of energy infrastructure.
FIG is a climate solutions advisory and investment firm.
Our key activities include:
Healthy soil: Sustainable agriculture, production of soil carbon and other offsets.
Clean energy: Renewable energy, hydrogen and energy efficiency.
Fresh air: Reduced greenhouse gas emissions and improved air quality.
Water: Clean water and efficient water usage.
CVN is an ASX listed company delivering key energy projects in WA.
Our key projects include:
Dorado Oil and Gas Field: Largest oil field discovered in WA in the last 30 years, with an associated low CO2 gas resource.
Bedout Basin Exploration: New large-scale condensate-rich, clean-gas province located 100km offshore from Port Hedland, WA.
Energy Transition Technology: Investing in energy transition technology in WA.
Adrian Cook
Over 30 years' corporate executive experience.
Energy specialist focused on large growth projects and technology applications to energy.
Business qualifications including a Masters of Finance and Investment.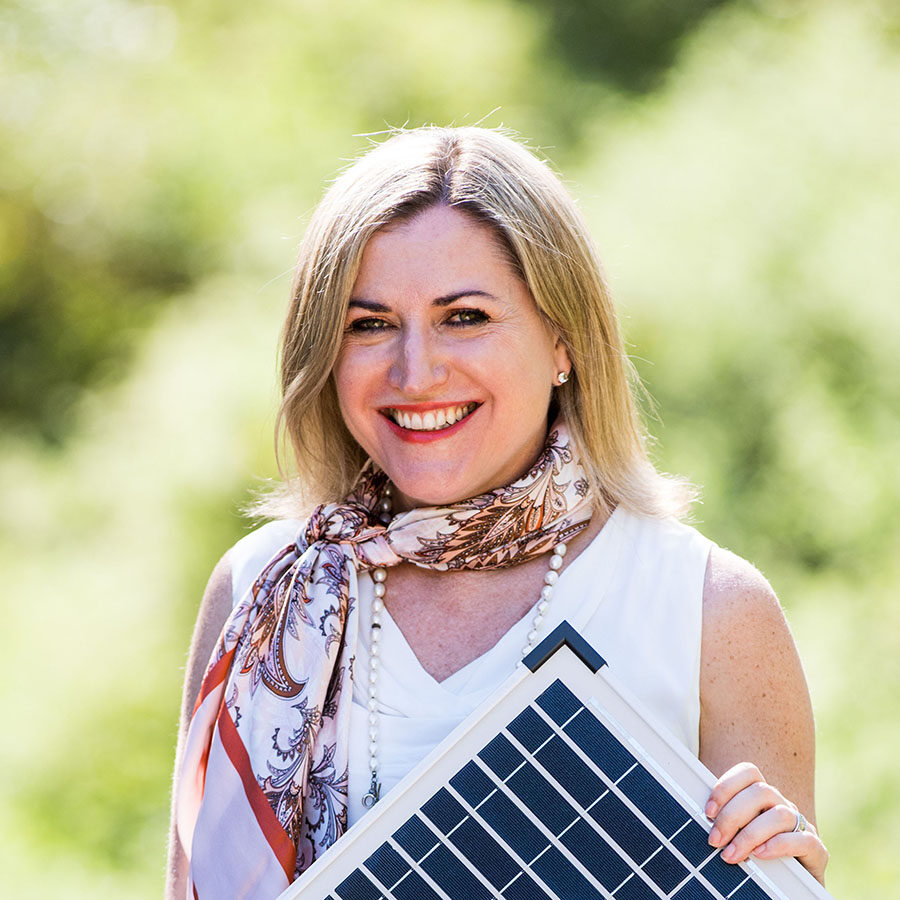 Jennifer Lauber Patterson
30 years' executive and board experience in achieving climate solutions with a focus on clean energy, carbon reduction and regenerative agriculture through pioneering initiatives and impact investment.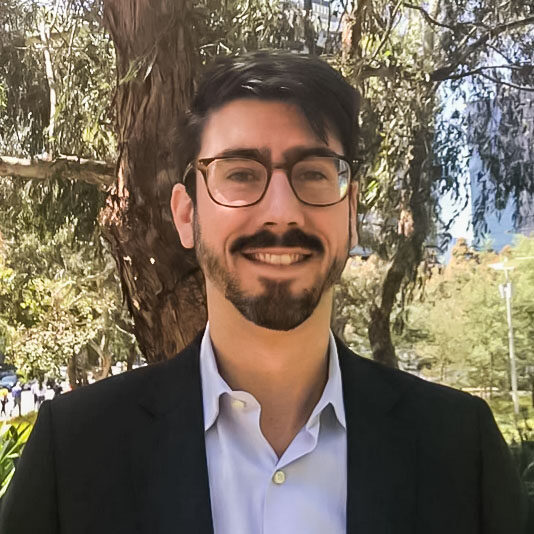 Edward Kus
Exceptional projects and finance commercial lawyer complementing the team with legal, governance and risk management experience in energy and infrastructure projects and board position on soil carbon charity.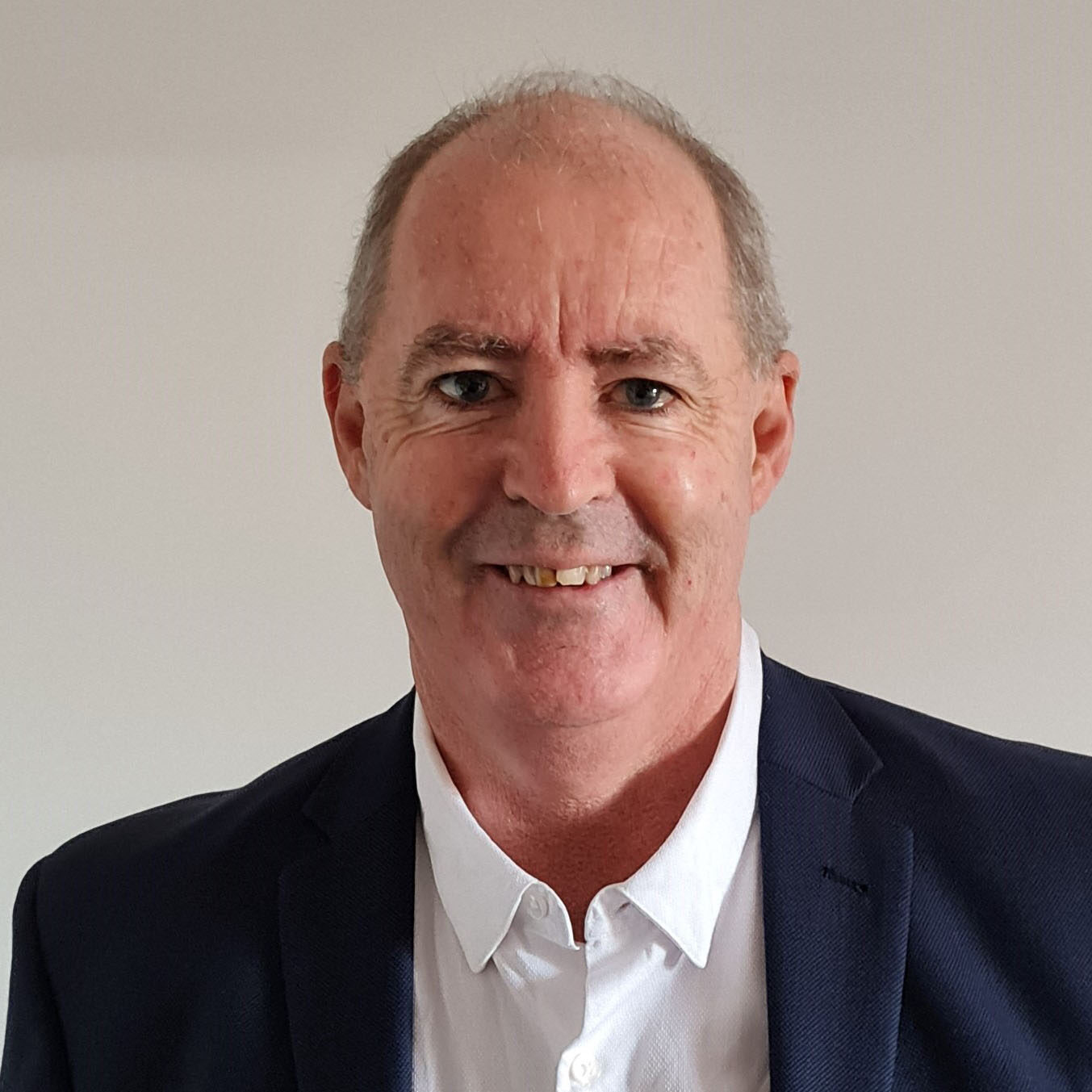 Mal Campbell
Held executive roles in energy companies.
Energy and carbon sector specialist.
30 years of international engineering, consulting and business experience.
Tertiary Qualifications in Engineering, Applied Finance and Business Administration.
Andrew Rodgers
Director, Sustainable Development
An accomplished senior executive with a strong track record in project development, stakeholder engagement, supply chain management, quality assurance and biomass procurement.
Holds a Master of Business Administration from the Curtin University Graduate School of Business.

FutureEnergy Australia is open to partnerships with biomass providers, interested investors and other stakeholders.
FEA offers an attractive opportunity for employees that would like to work with a company that offers sustainable solutions that will assist in the transition to a net-zero carbon future.
If you would like to keep in touch with us, please follow FutureEnergy Australia on LinkedIn to keep abreast of future updates.
Or reach out to us via email.