AUSTRALIAN FIRST
Future Energy Australia (FEA)'s vision is to be a leader in the transition from energy-intensive fuels to innovative renewable carbon-neutral fuels to support the transition to a carbon net-zero future.
FEA plans to build and operate renewable fuel biorefineries and is set to establish Australia's first large-scale renewable fuel business in Western Australia.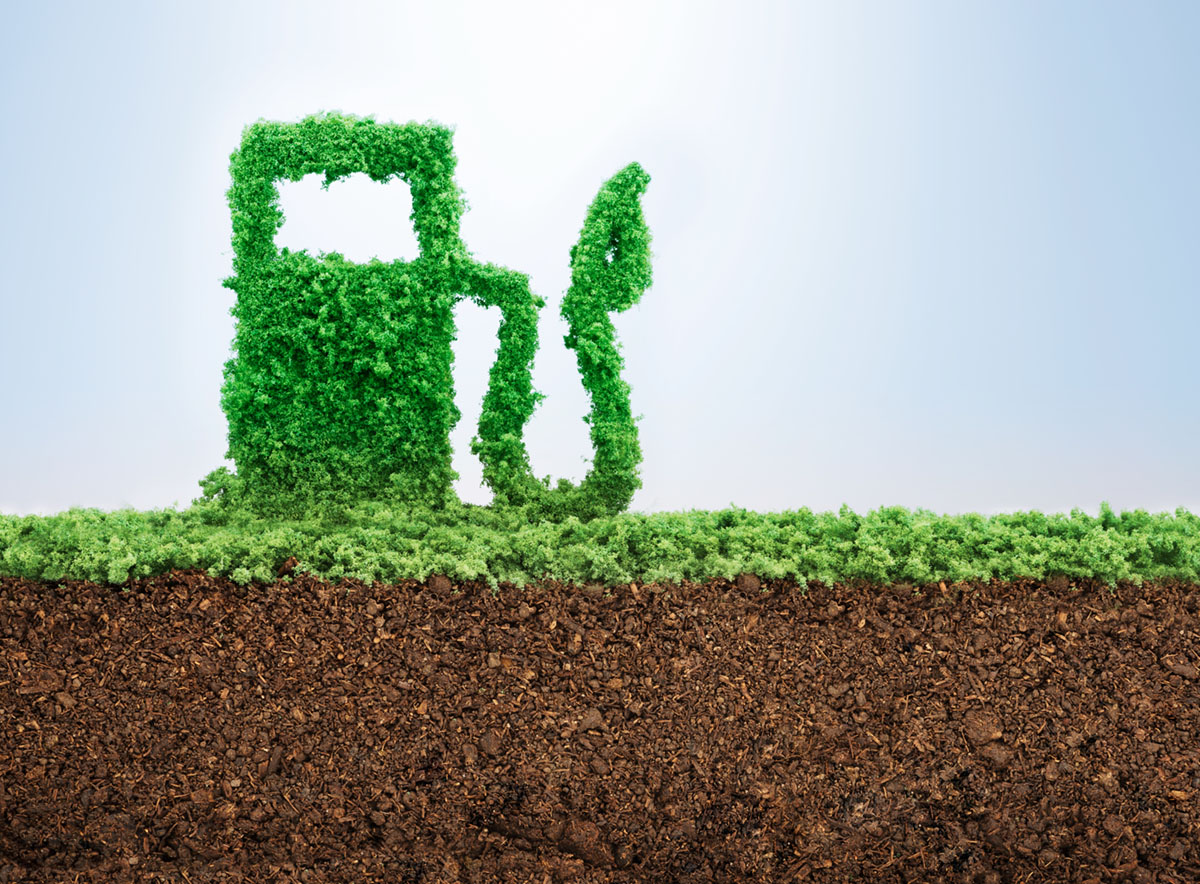 RENEWABLE DIESEL
100% low-carbon fuel
Higher cetane number results in a cleaner-burning
fuel
Very low sulphur and aromatics content
Able to be blended with petroleum diesel and potentially other  biofuels
Can be used as a carbon-neutral replacement for conventional diesel. Notable examples of where renewable diesel could be utilised:
Underground mining vehicles
Mine haul trucks
Diesel fuel generators used for electricity generation at remote site locations such as mines, towns and farms
Long-haul logistics trucks
SUPPORTING A CIRCULAR ECONOMY
FEA plans to support regional areas through a circular economy approach, utilising local inputs to create renewable diesel and other high-value by-products including: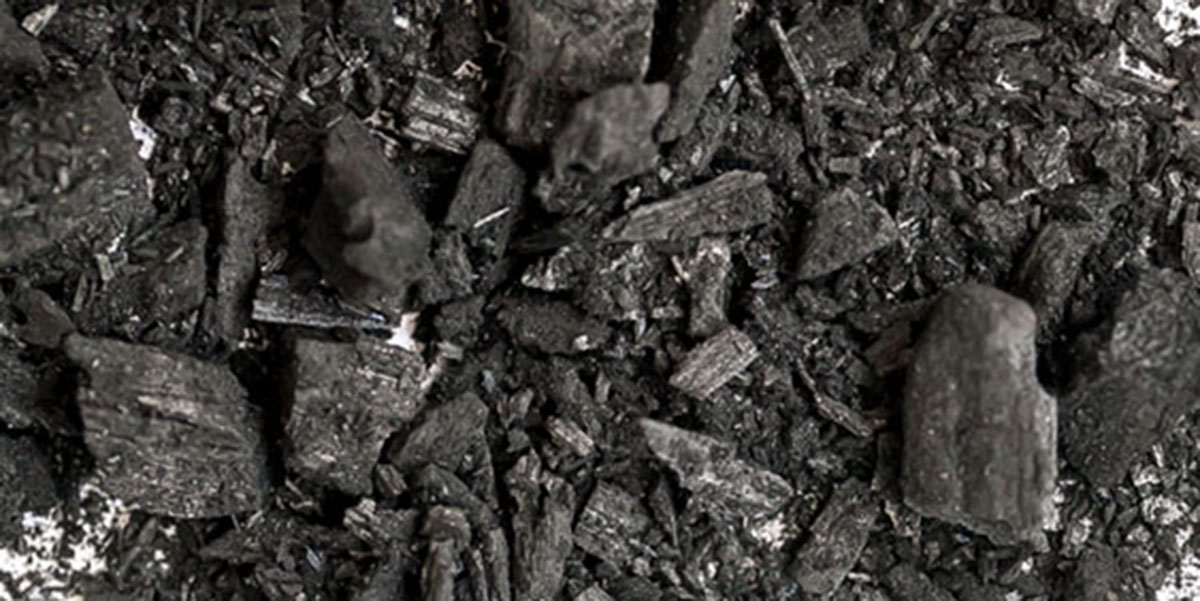 BIOCHAR
FEA produces high-quality charcoal, rich in carbon, and which is a direct result of the manufacture of the product at a higher temperature than other biochar producers on the market.
Biochar increases soil fertility, agricultural productivity and provides protection against some soil-borne diseases.
Biochar can also be used as a feed additive for livestock to reduce methane, as a treatment for contaminated water and many other solutions.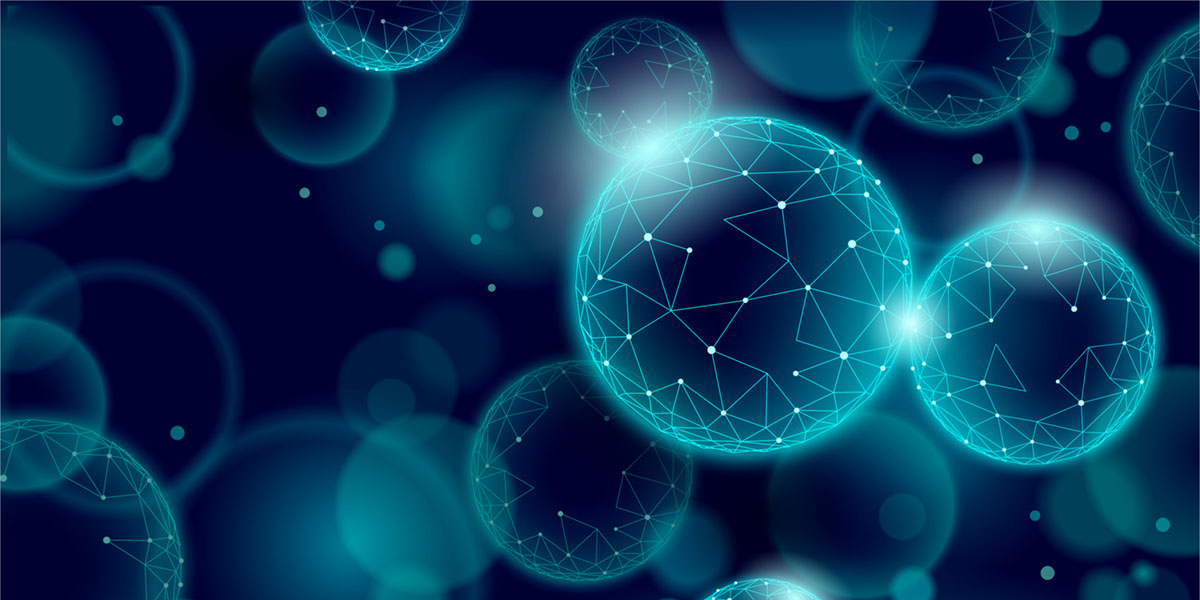 GRAPHENE
The high-quality biochar produced by FEA can be converted into a high-value graphene product.
Graphene is a very thin, strong material consisting in its purest form of a  single layer of carbon atoms in a hexagonal structure like a chicken wire fence.
This material is considered by some as the super material of this century.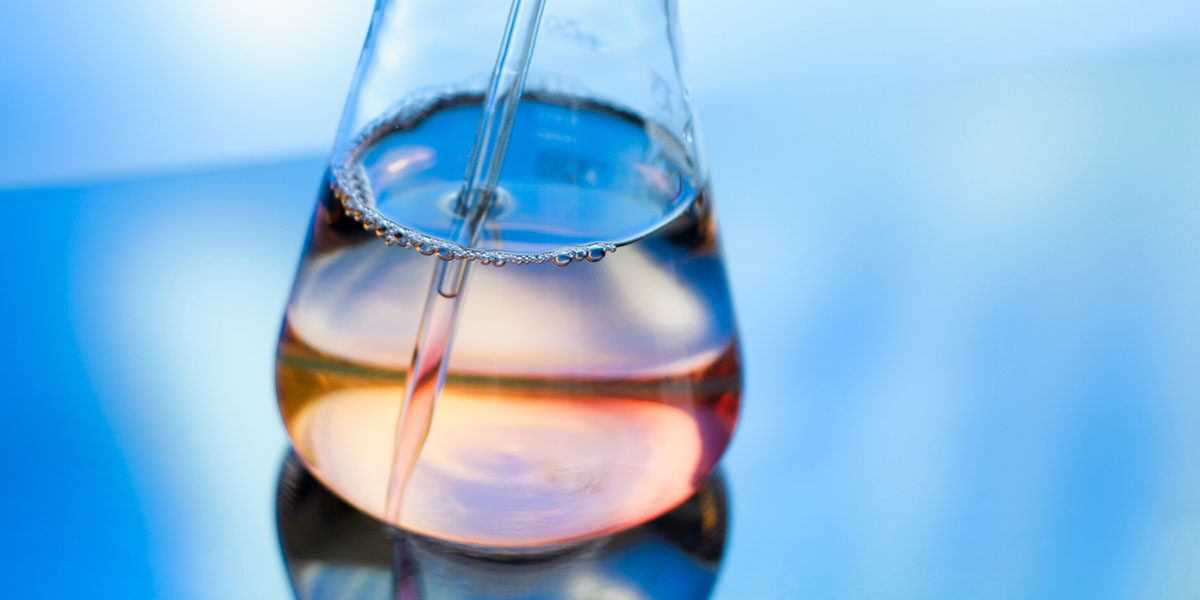 WOOD VINEGAR
Wood vinegar (pyroligneous acid) is widely used in agriculture as a natural pesticide, seed germination promoter, growth enhancer and fungicide.

STAKEHOLDERS
We deliver economically, environmentally and socially impactful projects to our stakeholders, including the regional communities in which we operate.
SOCIAL IMPACT
We are committed to a business that engages and supports the local communities in which we operate.
COLLABORATION
We are committed to working cooperatively and are open to developing new partnerships that can assist in the scale-up of FEA's technology.
INNOVATION
We take pride in our expertise in the energy sector and specialist knowledge in low carbon technologies that support a circular economy and will deliver significantly improved outcomes for our planet.
TRANSPARENCY & INTEGRITY
Trust, fairness and ethics are fundamental to our culture.
EXCELLENCE
We are committed to high performance in the development and management of our sustainable assets.

PROVEN TECHNOLOGY
Production technology is proven and has been operating at commercial scale in the USA for 4 years.
SHOVEL-READY
The first project is close to shovel-ready with further pipeline of projects in Australia being developed.
SUSTAINABLE FEEDSTOCK
FEA has secured waste lignocellulose feedstock for fuel production. FEA will continue to source sustainable and waste feedstocks for its operations and plans to develop its own energy crops.
LOCAL PRODUCER
FEA will be bringing back the potential for Australian fuel production, but in a way that is environmentally sustainable.
NO FUEL IMPORTS
With FEA's fuel domestically produced, carbon emissions associated with the importation of fuels are avoided.
CARBON REDUCTION
Overall, FEA's renewable diesel will remove more carbon from the atmosphere than is emitted in its production and use.
GOVERNMENT SUPPORT
Our project is well supported by state and local government.
HIGHER ECONOMIC, ENVIRONMENTAL AND SOCIAL IMPACT
The economic value of utilising one tonne of biomass for renewable diesel adds $900 value per tonne to the regional community, compared with other biomass uses such as electricity combustion that only adds $130 per tonne, or export woodchips that add an estimated $230 per tonne.